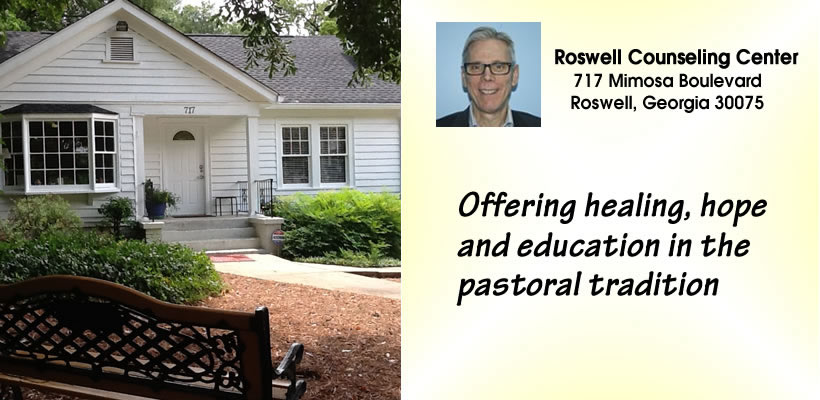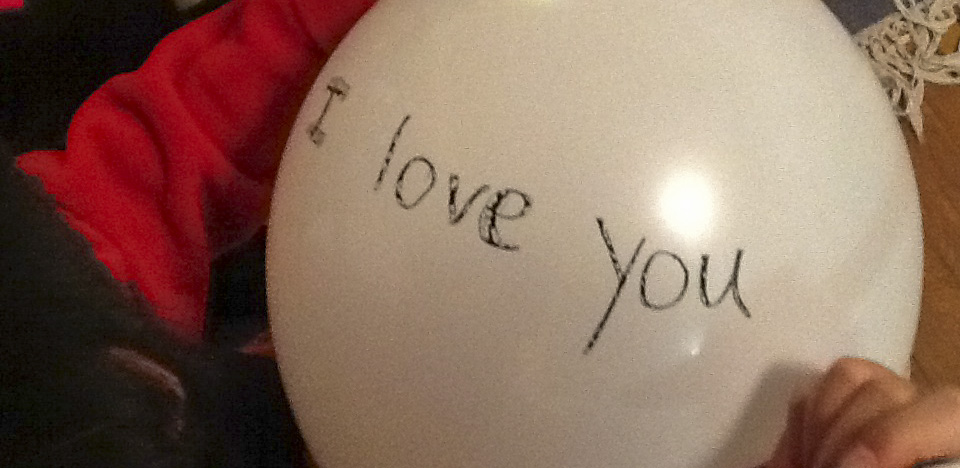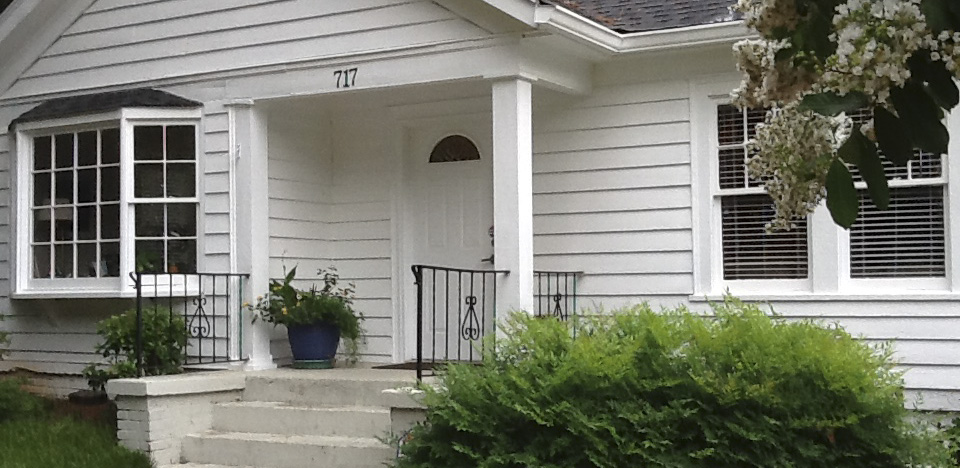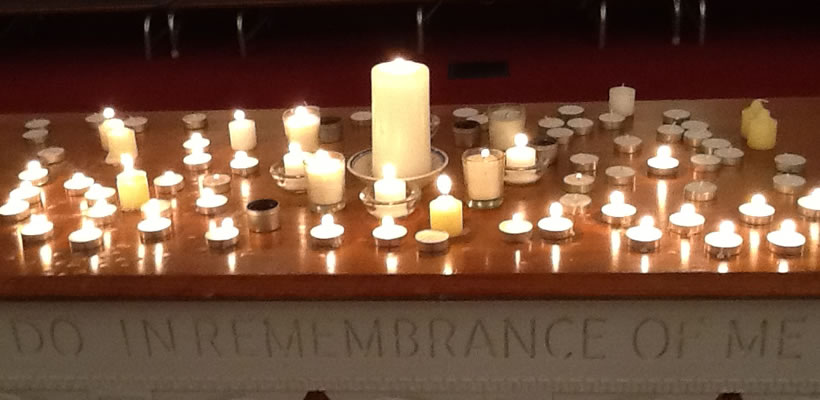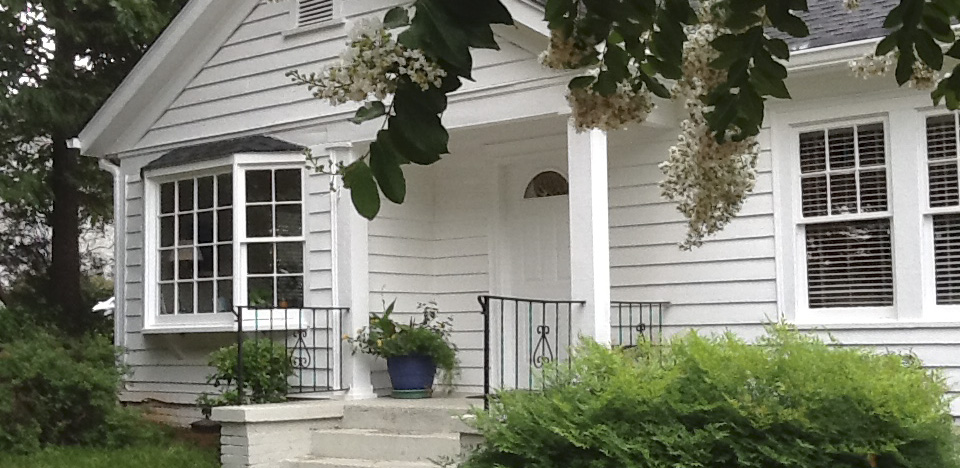 Offering healing, hope and education in the pastoral tradition
The ministry is open to all persons and is designed to assist individuals in solving their problems of growth, living and working in a manner consistent with the Christian faith. The Counseling Center is designed to help facilitate the process of growth and change.
A standard fee is charged for counseling services. The fee is discussed and agreed upon in the first session. Some financial assistance may be available for persons and families in need.
Throughout the year, a variety of educational and support ministries are provided which include "Hope for Grieving Children," "Preparing for Marriage'" "Grief Support Group," "Rebuilding After Divorce," "The Aging Family," and "Marriage and Enrichment."
Doyle R. Hamilton, III, D.Min., LMFT is a certified pastoral counselor (Fellow) with the American Association of Pastoral Counselors (AAPC) and also licensed as a marriage and family therapist (LMFT) through the Georgia Composite Board. Dr. Hamilton has over 30 years in practice, including prior affiliation with The Verdery Center of the Georgia Baptist Health Care System and the Care and Counseling Center of Georgia. He established Roswell Counseling Center, LLC in 2016.
Schedule an Appointment
To schedule an appointment, call Dr. Doyle Hamilton, Pastoral Counselor on his confidential voice mail (770) 344-0310 or e-mail him at doyle@roswellcounselingcenter.org. Leave a confidential voice message and he will return your call as soon as possible.